Last updated
Best London Dry Gin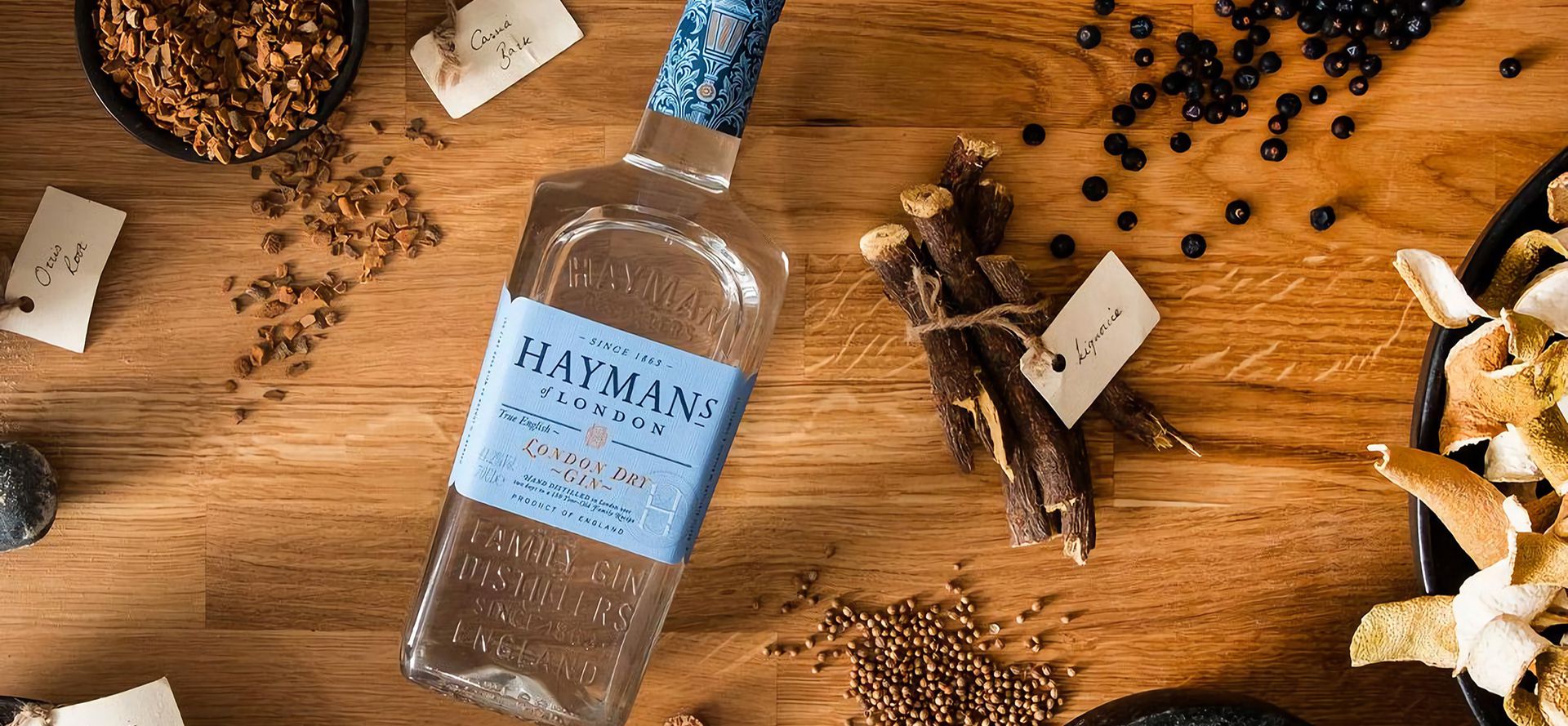 Are you a gin drinker? If so, there is a fair chance you've enjoyed a form of London Dry gin in the past. This is certainly a popular gin variety, and this is the case for one specific reason — it has to be viewed as 'the best' to bear such a mark. To this day, despite people thinking that London Dry gin is actually a brand, it's a quality control measure (more on this below). But for now, if you are simply wanting to see what the top gin bottles are for London Dry, check out the table below:
What Is London Dry Gin?
London Dry gin is a hallmark of a good gin. In fact, let us rephrase that - it's a hallmark of a great gin! For any gin bottle to bear such a mark, it has to have two key features. First, the gin cannot have any added sweeteners, meaning that the taste you get comes directly from the distillation process. Secondly, the alcohol content must be above 37.5%, which is what creates a nice dry gin taste for the consumers.
How To Choose the Best London Dry Gin?
London gin as you now know is one of the most favored forms of gin in the market today. But choosing the right one can be a little tricky unless you know exactly what you are looking for. So, for that reason, let us point out some key indicators: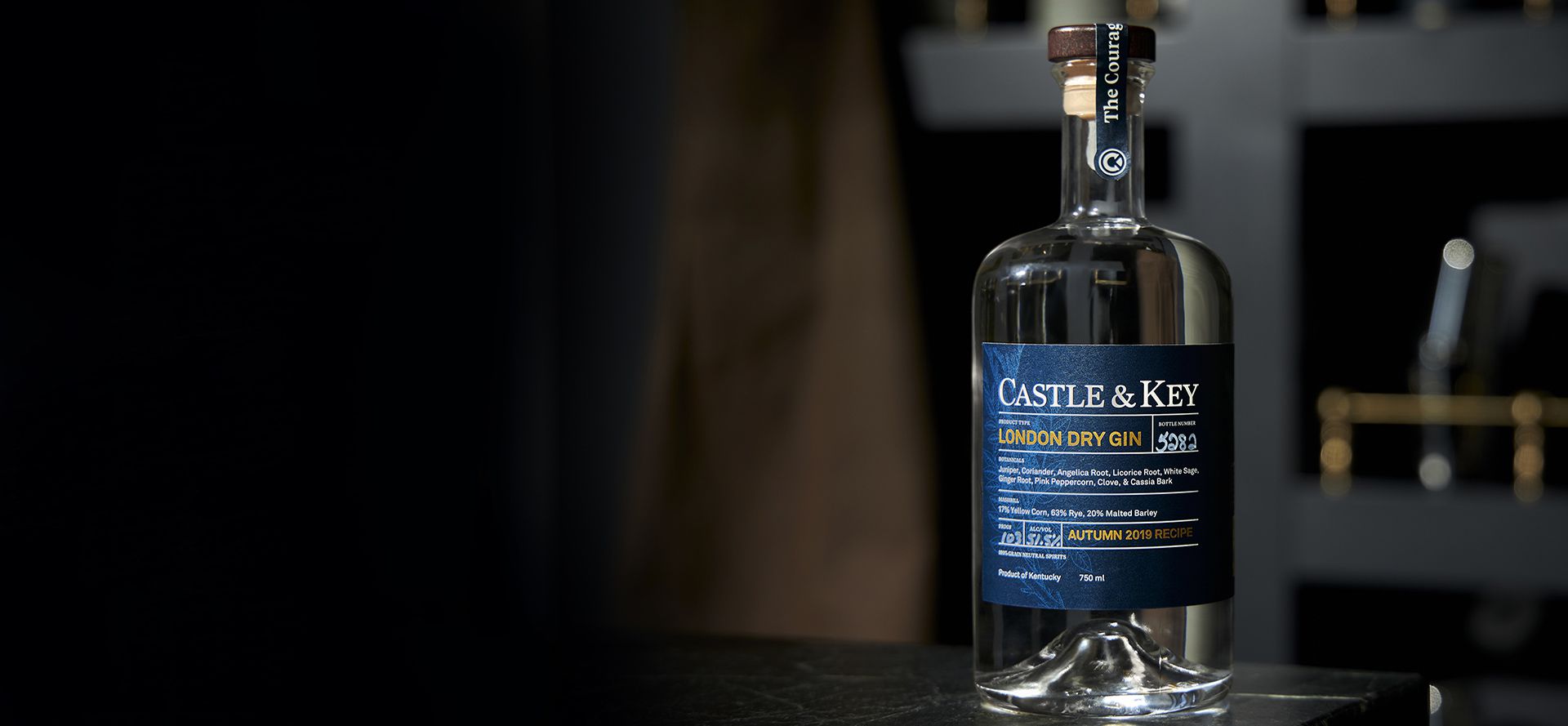 Look at the ingredients:

London Dry, by definition, is a dry gin that many consumers love. The reason it has that nice dry texture is that this gin is extremely pure. After all, no gin can be classed as a 'London Dry' unless it fits the description of being somewhat original. This means that no added flavors can be introduced to the gin beyond the natural manufacturing process. Just for clarity, you'll always see this in the ingredients list.

Have a taste:

While this isn't always possible, it is the absolute best way to determine whether you are drinking a good gin or not. Of course, when browsing for a quality London Dry online, you're not going to be able to taste it. But you can always check up on some reviews, and then try those gins down your local bar/pub. Again, if it's a top gin you are experimenting with, we have a feeling that you'll be pleased with most of the bottles.

Stick with well-known brands:

Although London Dry gin is one of the purest gins you can buy, not all brands do it as well as each other. That's true of most alcoholic drinks, which is why it's better to try and stick with well-known brands if you can. Examples here would include Bombay Sapphire and Sipsmith London, although of course, there are many others. The better bottles are usually slightly pricier, but then again, you get what you pay for.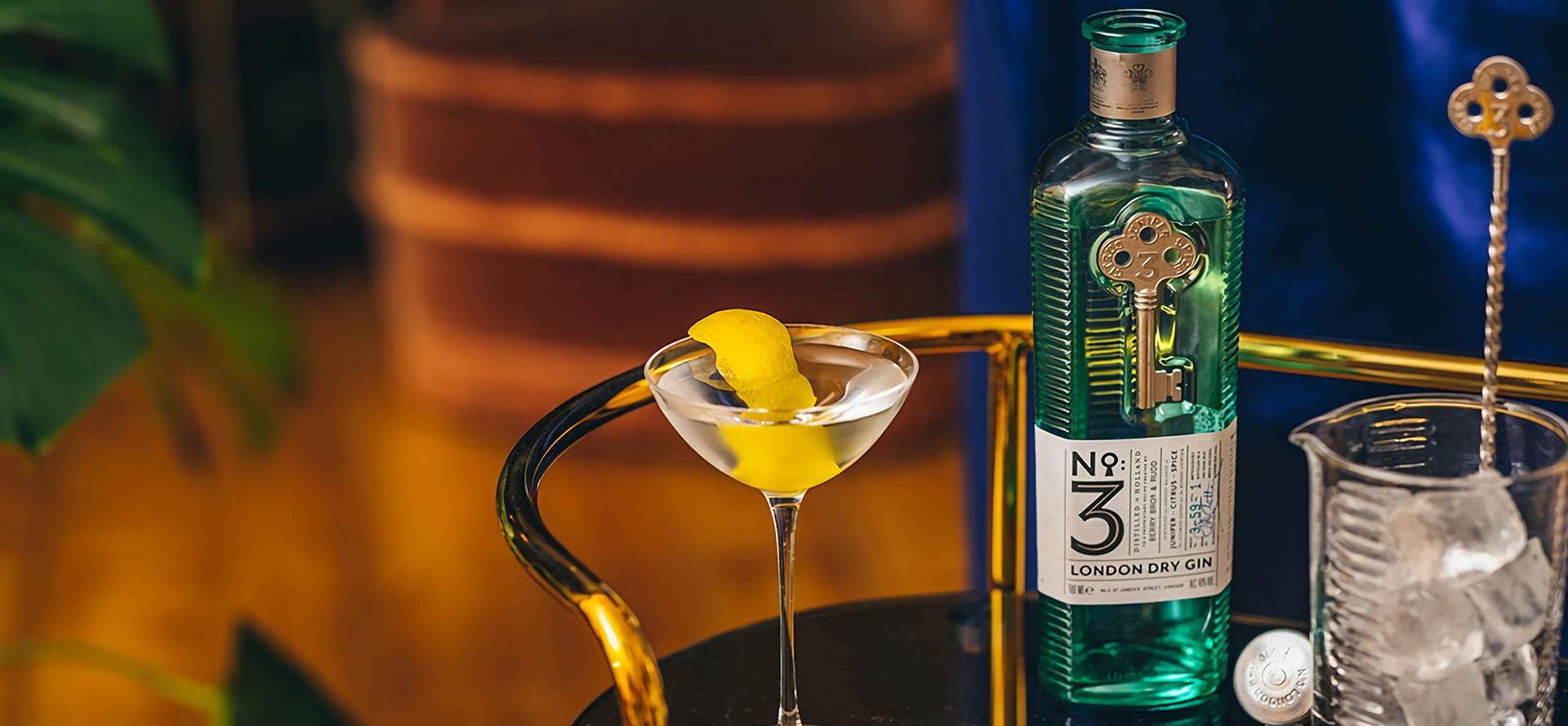 Think About What You Are Using It For
Choosing the best London gin is always going to be a matter of personal choice. And one of the main reasons for this is that not all gin drinkers consume the stuff in the same way. Some might love to craft together gin and tonics using a good gin, but others might love to drink it on the rocks. So, before you decide which one to buy, think about the way in which you prefer to drink gin.
Benefits Of London Dry Gin
Most gin enthusiasts know about the quality of London Dry gin, but not everyone understands the benefits and advantages of choosing this gin over others. Let us highlight some of these benefits right now:
Purest of all gins
Not any dry gin can bear the London Dry sign, as we've discussed above. The gin has to be as pure as they come before London Dry can be displayed. This means that the original flavors you get here are as pure as possible.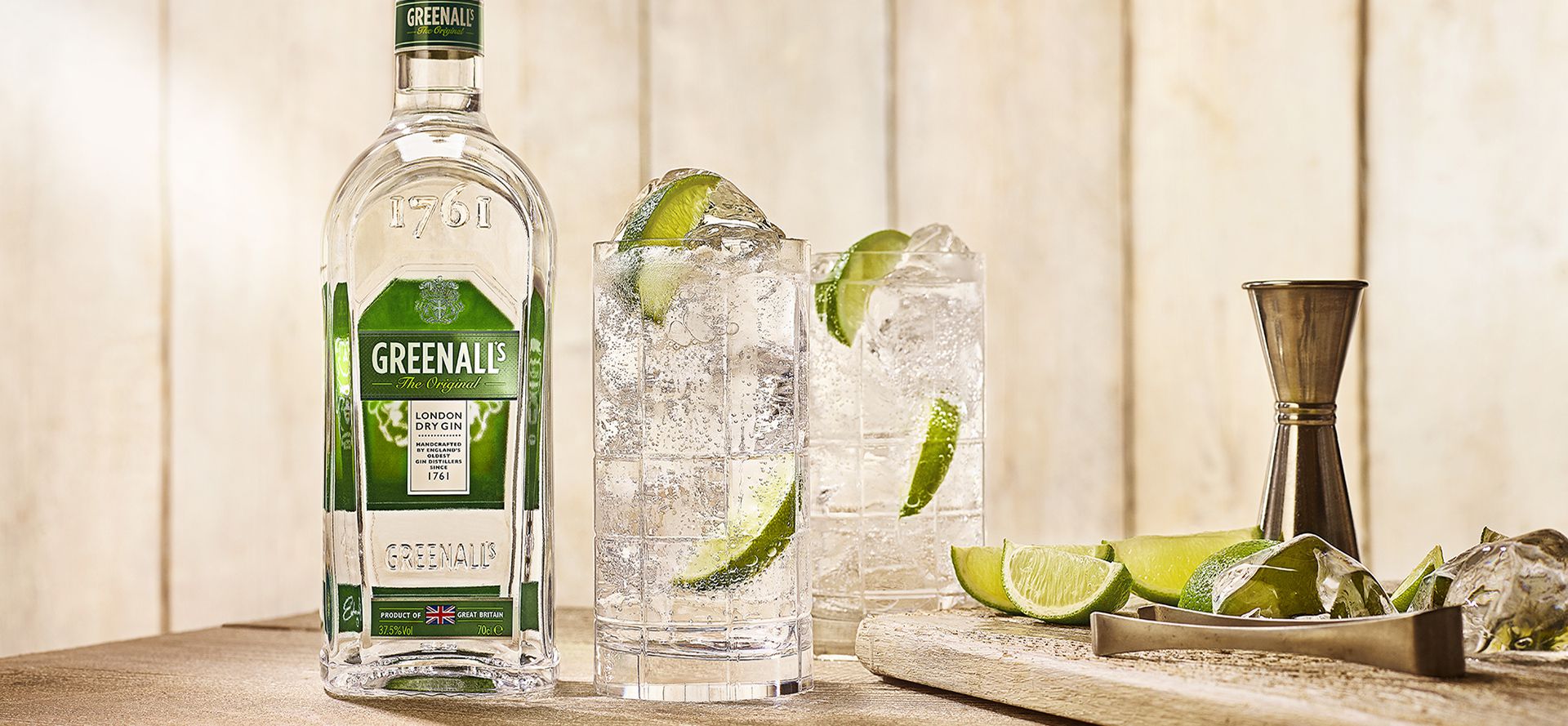 Incredibly low amounts of sugar
Drinking alcohol often gets a bit of bad press because of extra calories and sugar. But with this popular gin, you will be consuming less than 0.1g of sugar per liter - not that you'll be drinking 1 liter of gin in any single sitting, of course. Such low sugar amounts are great for those that fancy an alcoholic drink but are watching their weight, and for those suffering from diabetes too!
No artificial sweeteners
Speaking of bad press, artificial colorings and sweeteners are often the topics of controversy with food and drinks. However, with London Dry gin, you won't get any of this. Not only are zero additional flavors added after the distillation process, but no sweeteners or preservatives are put into the liquid either. So while London Dry is an extremely popular gin, it's also a healthy choice too, as far as drinking gin goes!
Tags: , vodka flavors, how is brandy made, difference between tequila and mezcal, what to mix with vodka, best gin, brandy cocktail recipes, what rums are gluten free, best white rum, what to mix with tequila